PORTFOLIO MEMBER


BRILLIANT SOLE
Brilliant Sole creates sensor and haptic embedded insoles that work with mobile & PC devices.

Combining sensors & haptics in a footwear platform creates unparalleled utility for sports training, feedback, performance data and analytics.

With Brilliant Sole, the potential for creating innovative new footwear applications for sports science, medtech, functional and recreational purposes are endless!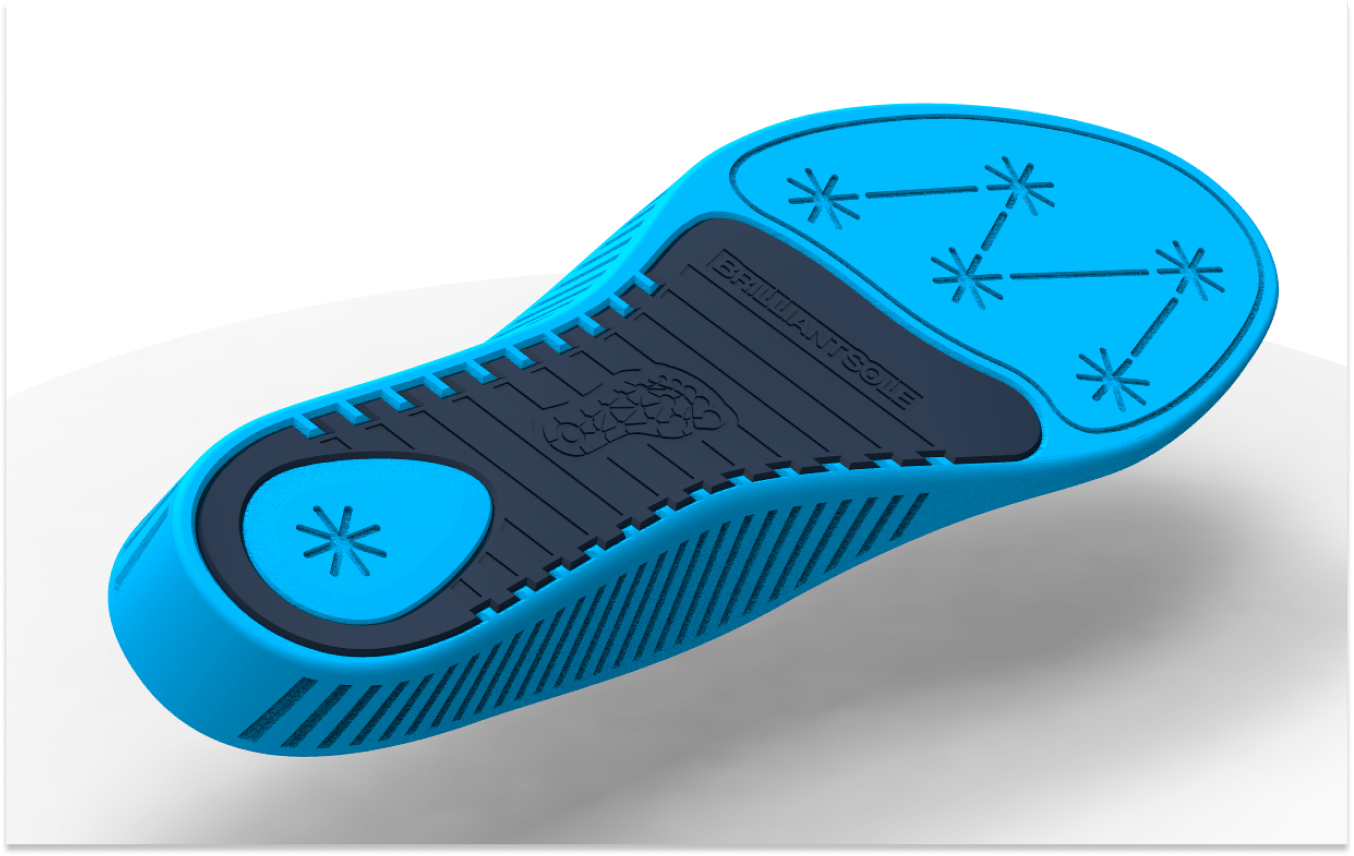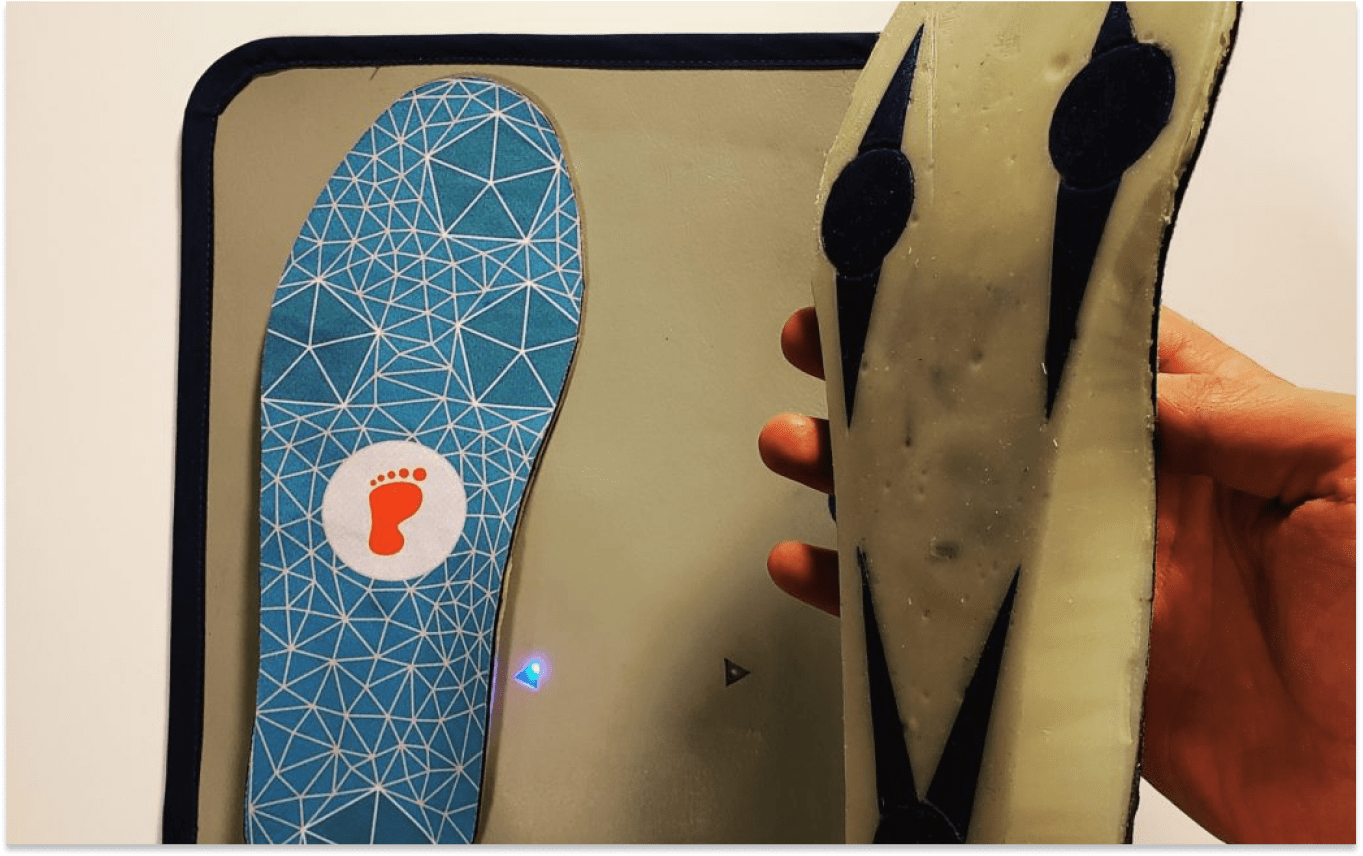 HOW BRILLIANT SOLE

WORKS
Brilliant Sole measures eight pressure points from each foot with high-resolution analog sensors, and tracks movements with nine-axis IMU's for each foot.

Brilliant Sole incorporates two strong LRA haptic motors for biofeedback and stimulation.
SEE BRILLIANT SOLE

IN ACTION:
Simplicity: Easy to use & versatile. Just insoles with wireless charging & a whole lot of capability.

Compatibility: Stream wearable data to mobile devices, PC's, and the cloud simultaneously.

Versatility: Unparalleled utility and applications for smart footwear.