PORTFOLIO MEMBER


INSTRYDE
Medical orthotics are too expensive and off-the-shelf insoles offer little to no support.
inStryde offers highly customized, affordable insoles that are delivered to your front door in days, not months.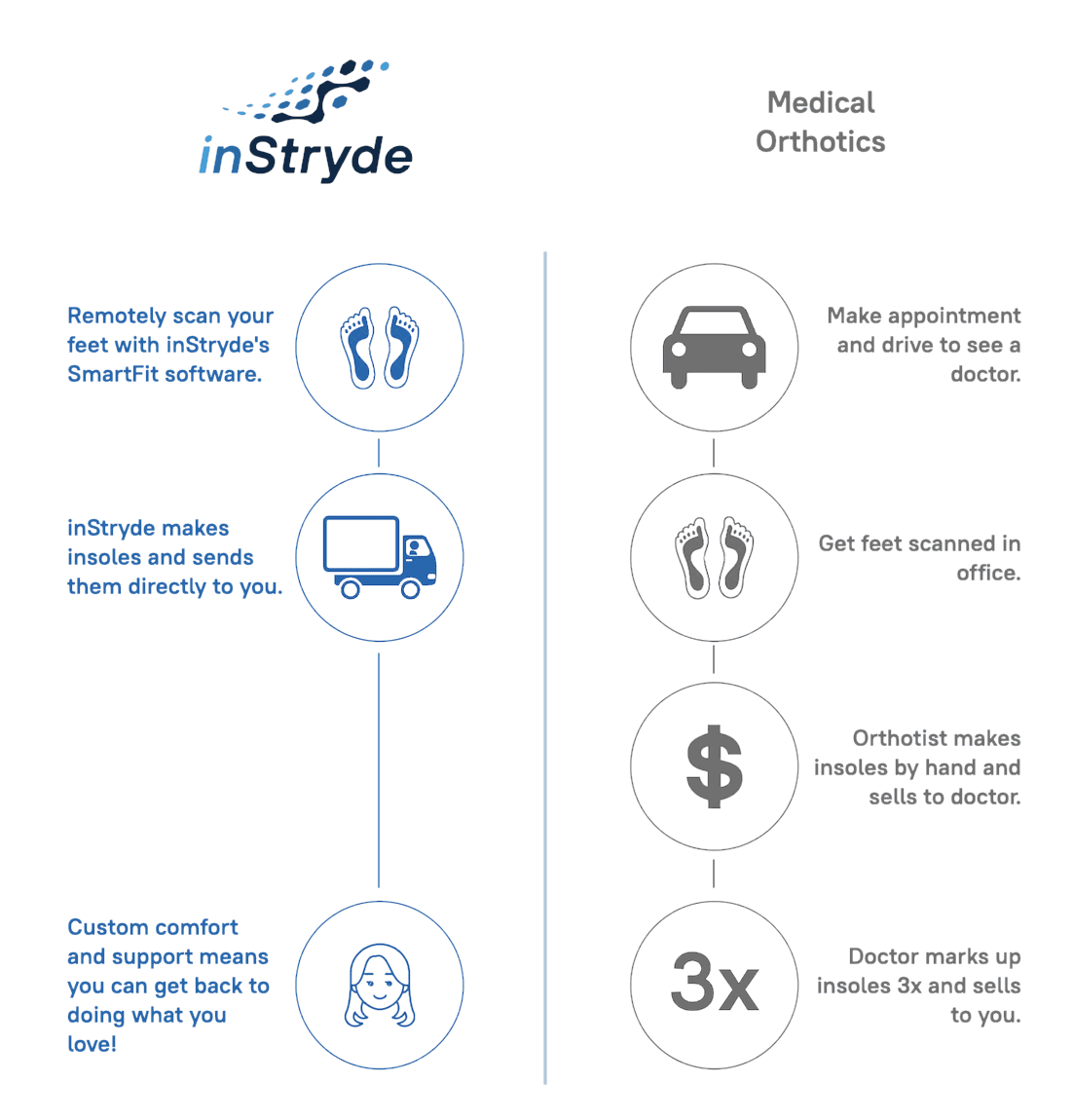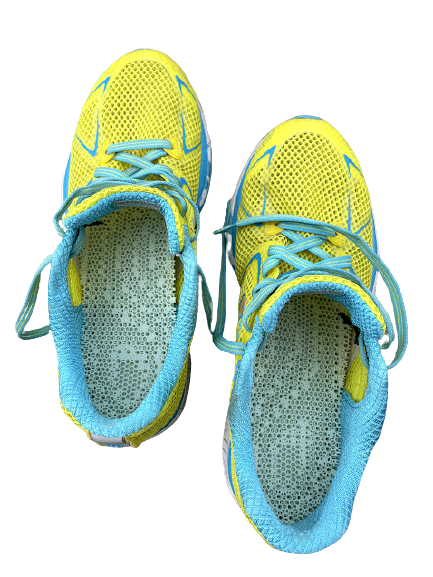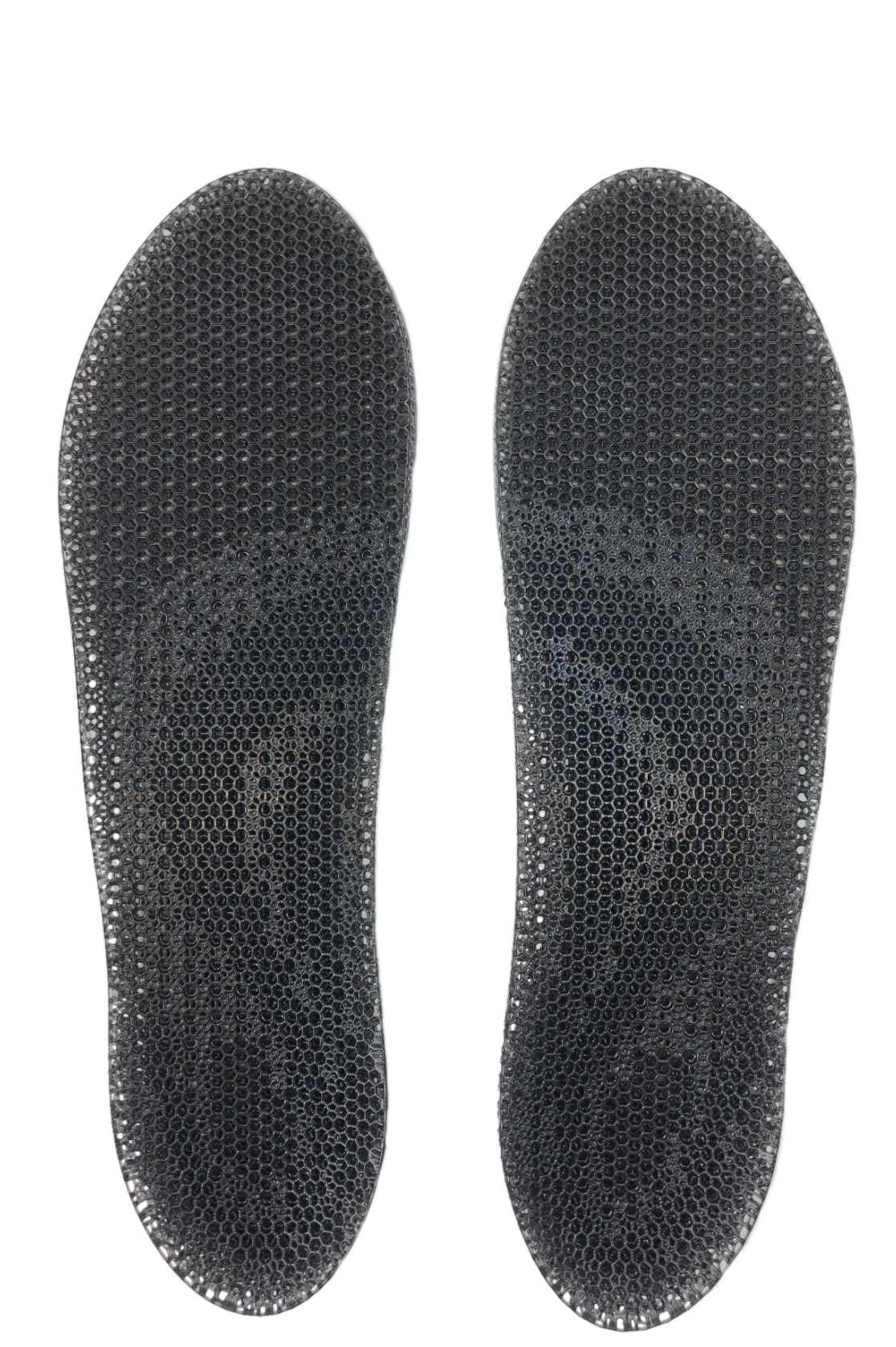 inStryde uses patent pending material to 3d print 100% of the insole, improve comfort and support, promote airflow, and reduce odor. Each inStryde insole is tuned specifically to match the wearer's biomechanics, foot shape, and intended use. No two inStryde's are the same.