PORTFOLIO MEMBER


BRILLIANT SOLE
Brilliant Sole creates sensor and haptic embedded insoles that work with mobile & PC devices.

Combining sensors & haptics in a footwear platform creates unparalleled utility for sports training, feedback, performance data and analytics.

With Brilliant Sole, the potential for creating innovative new footwear applications for sports science, medtech, functional and recreational purposes are endless!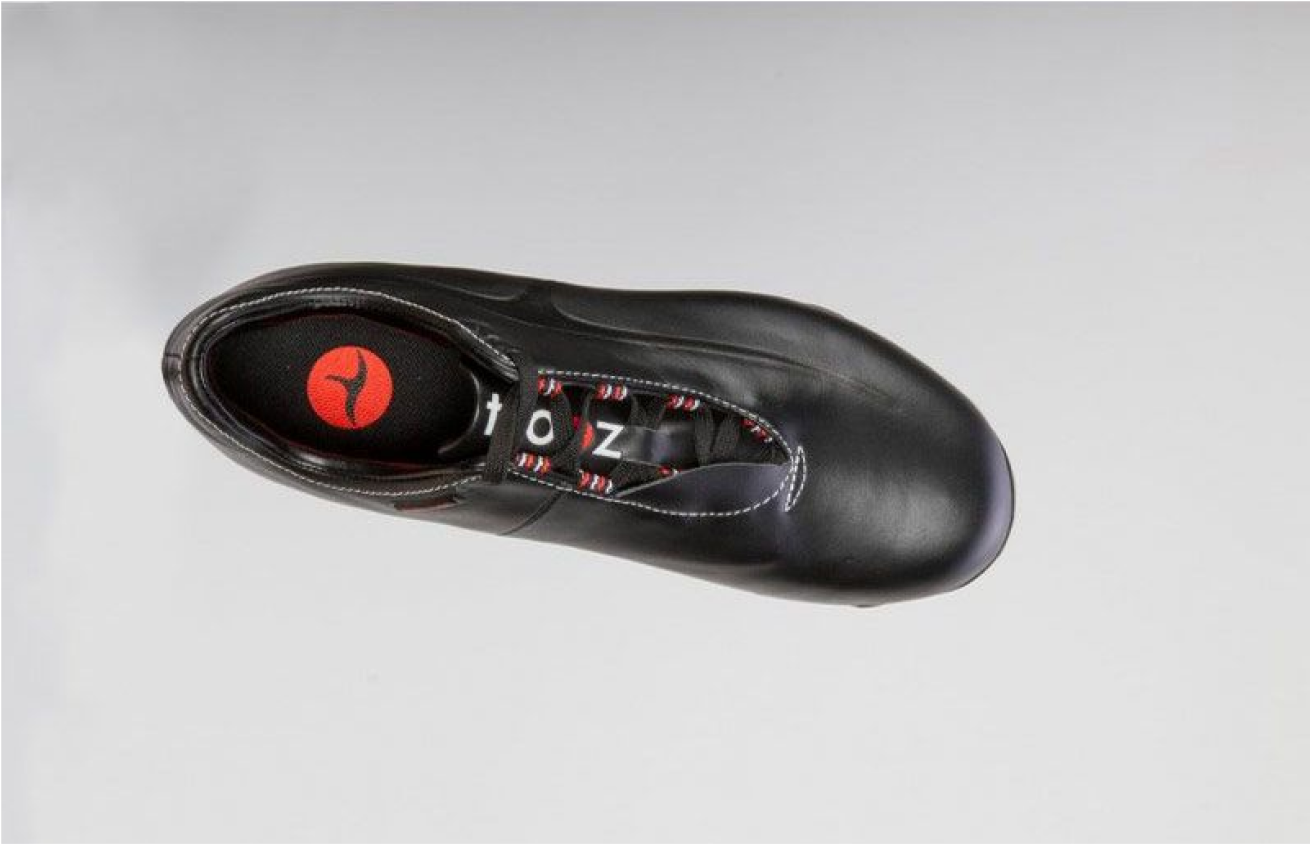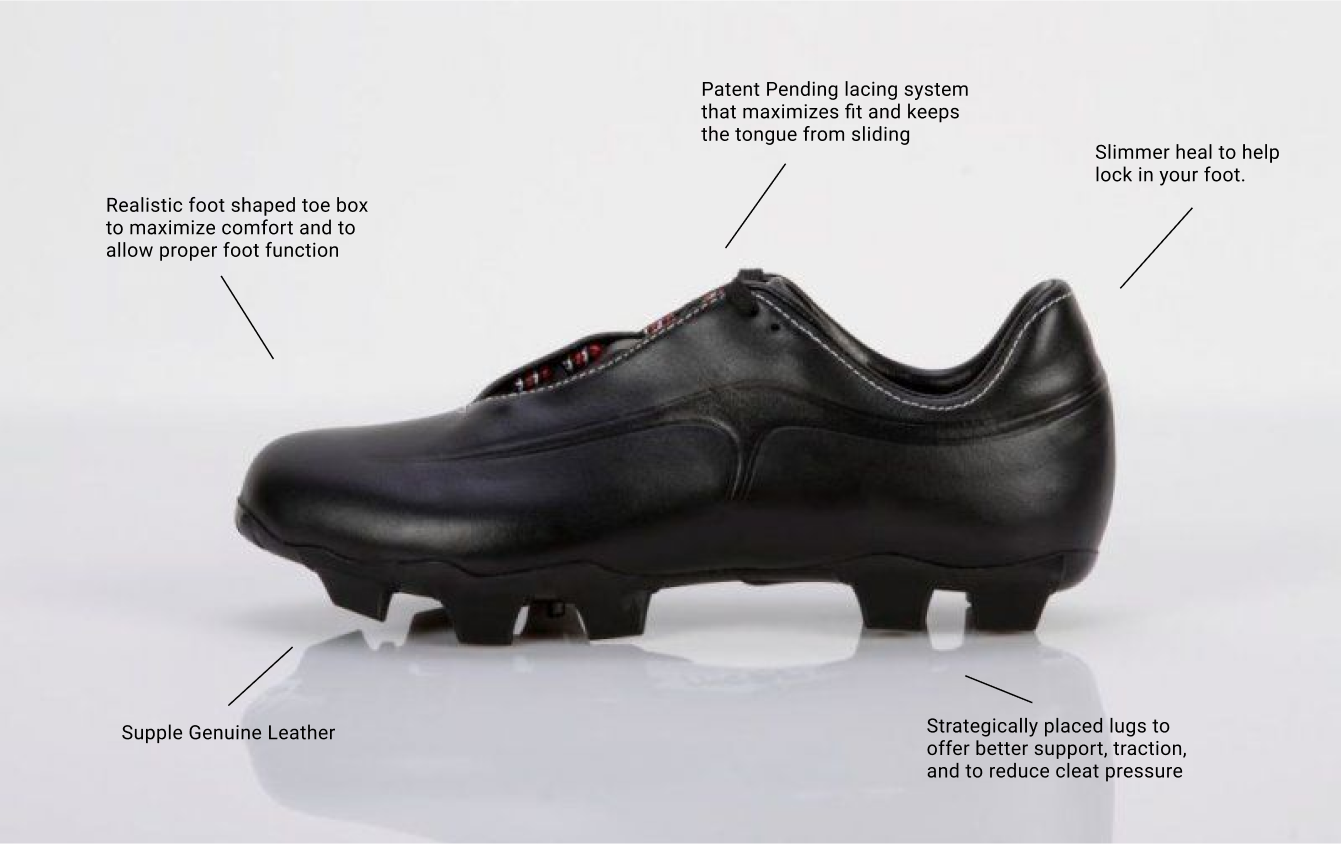 WORTHY OF A

WOMANS GAME
Trooz were born of the idea that, "Every female athlete deserves a cleat made just for her, not just a scaled-down version of a man's."

After six years of extensive research, both on and off the field, Trooz has created an agile cleat that responds to every move, and is truly worthy of the women's game.

Available in women's sizes 5-12.5 in a variety of colors and styles.
PLAY TO YOUR

POTENTIAL.
Trooz wants every competitive girl and woman athlete to play to her potential.

From the moment you put them on, the way your cleats fit and feel can make the difference in your game.

Designed specifically for the female competitive soccer player at all levels of play, Trooz will fit and function better than any cleats you can buy.