TOM RYAN
General Partner
Tom is an experienced startup founder, investment professional, and distinguished coach and mentor to entrepreneurs worldwide. Tom was the Executive Director of the Kauffman Foundation Entrepreneur-in-Residence program for WNC, one of only four Entrepreneur-in-Residence programs selected by the Kauffman Foundation nationwide. There, he delivered one-on-one advisory services to over 50 regional high-growth startups and created the successful high-energy pitch-event, Talent Jam. Previously, Tom was Vice President of private equity firm, Auster Capital Partners, and an advisor to GreenStart, a San Francisco clean-tech fund and accelerator. He's been a founder of several startups and the host of The Success In Business Podcast. In addition to START100, Tom is currently an Entrepreneur-In-Residence at Catawba Valley Community College and the founder of entrepreneurial support resource connectivity platform, supportedly.com.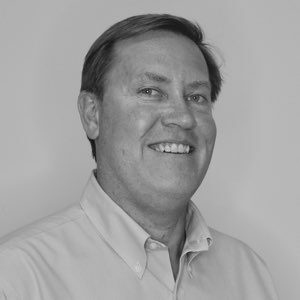 CHRIS BENNETT
Founder & CEO of Entrepreneur's Growth Network, LLC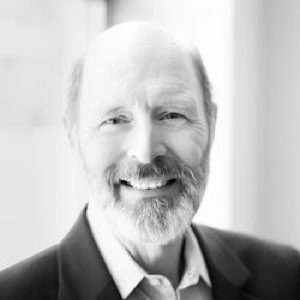 CHRIS FINK
President of RetailGrowth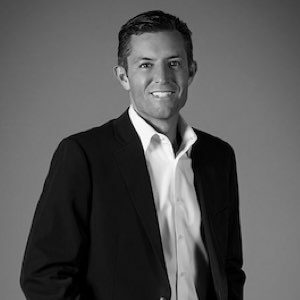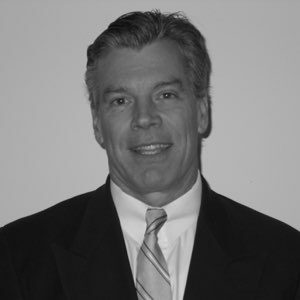 BOB FOTSCH
CEO of Wellman Plastics Recycling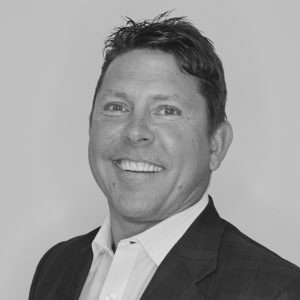 TED KAVANA
President & CEO of Creative Comfort Corp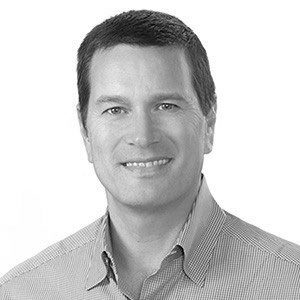 JEFF LECK
Co-Founder & Special Advisor, KLH Capital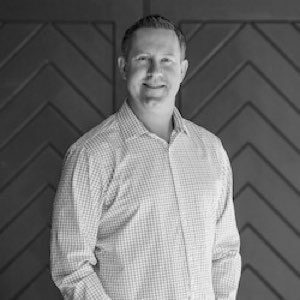 Matt Lindberg
Founder and Managing Partner, Plumb Line Capital Partners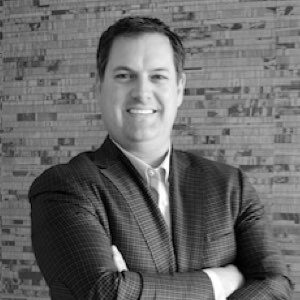 BRANDON LOWERY
President and CEO of Converge Communications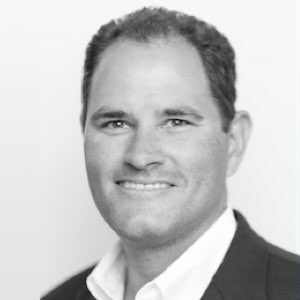 TODD NEWNAM
Chairman and CEO of Encore Technology Group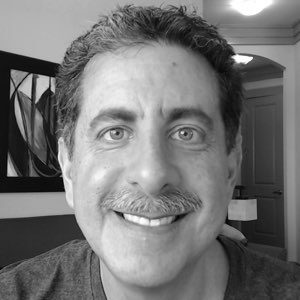 MARCOS RODRIGUEZ
Entrepreneur-in-Residence, Angel Investor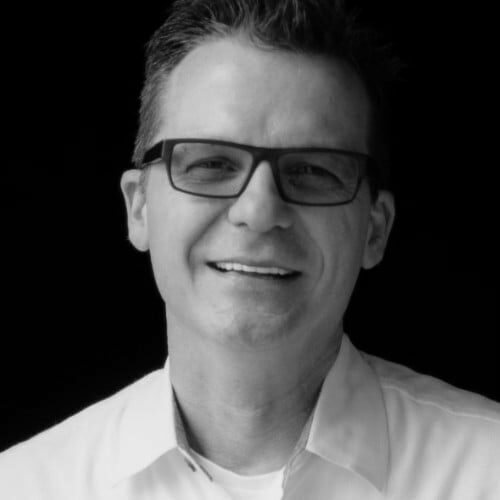 DAVID WORRELL
Fractional CFO | Charlotte Finance and Accounting Expert | Speaker & Author on Finance & Entrepreneurship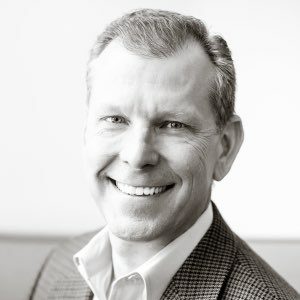 CHRIS BUEHLER
Chris holds a BS degree in Electrical Engineering from Texas A & M University, and a Master's degree in International Business Management from Thunderbird. Chris began his career in the aerospace/defense communications industry and, in the 1990's, transitioned into the commercial wireless communications with Andrew Corporation and Nortel Networks. Chris was instrumental in introducing and expanding digital wireless technologies into the North American, Asian, and European markets. After repatriating, he was VP and General Manager for Flextronics Network Services. He later moved to Goodman Networks to spearhead the company's aggressive growth, helping the firm reach $125M in annual revenue in 2006.
In 2007, Chris co-founded EmFinders, an emergency locating solution for the critical missing persons such as wandering children with Autism or an elderly person suffering from dementia. The company's solution was utilized by law enforcement over 150 times to successfully locate and recover missing persons. He sold his stake in the company in 2012 to a subsidiary of Liberty Media. In 2013, Chris served as the Chief Operating Officer of BridgeMetrics, an IT marketing technology firm. Later that year, he helped launch Magnifects, which was developing a new fuel-conditioning solution to improve combustion efficiency of certain petroleum fuels. In 2015, Chris helped launch WHRZT, a mobile-asset tracking solution. As Chief Technical Officer of WHRZT, Chris's team rapidly developed a complete commercial solution involving wireless hardware, cloud-based middleware, and a smartphone app. Chris has co-authored four US patents in the fields of wireless and wearable technologies.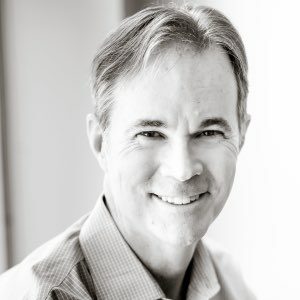 GEORGE GLACKIN
George is an experienced innovation and new business creation leader. Over a 35-year career at Procter & Gamble, George led teams in all phases of the innovation process from current business operations, upgrade initiatives, front end product and technology development, and creation of disruptive new businesses. He led innovation efforts in all P&G sectors, and on major brands such as Pampers, Tide, and Pantene.
George now invests and advises with the entrepreneur community in Asheville, NC, addressing the ideation, experimentation and scale-up phases of new business creation. George is a Founder and Chair of the Board of Hatch AVL, an Asheville-based startup incubator.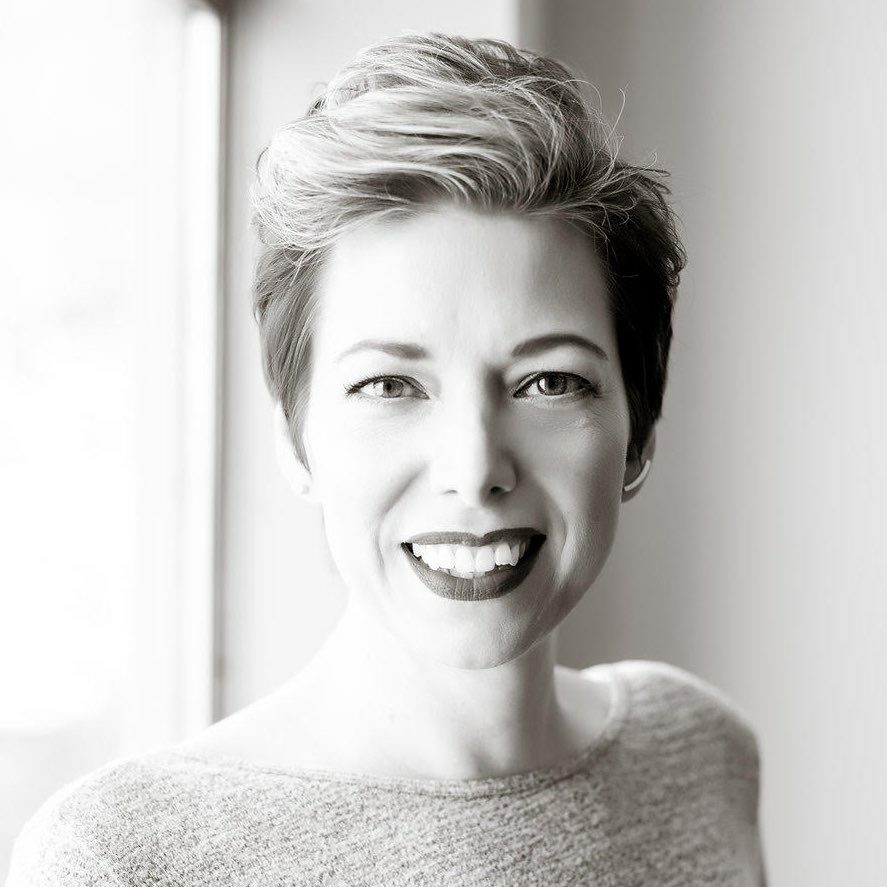 STEPHANIE KISSEL
Stephanie is an accomplished professional with a background in program management, international business management, and operational excellence. Creative process creation and improvement as well as team leadership, mentorship, and development are primary areas of her professional focus.
Stephanie is the Co-founder and COO of Supportedly, a digital platform helping entrepreneurs find, understand, and connect to the most helpful support resources. Stephanie is also the creator and host of the Supportedly Podcast, a weekly podcast that highlights low cost and free support programs available to entrepreneurs as well as topics related to entrepreneurial development.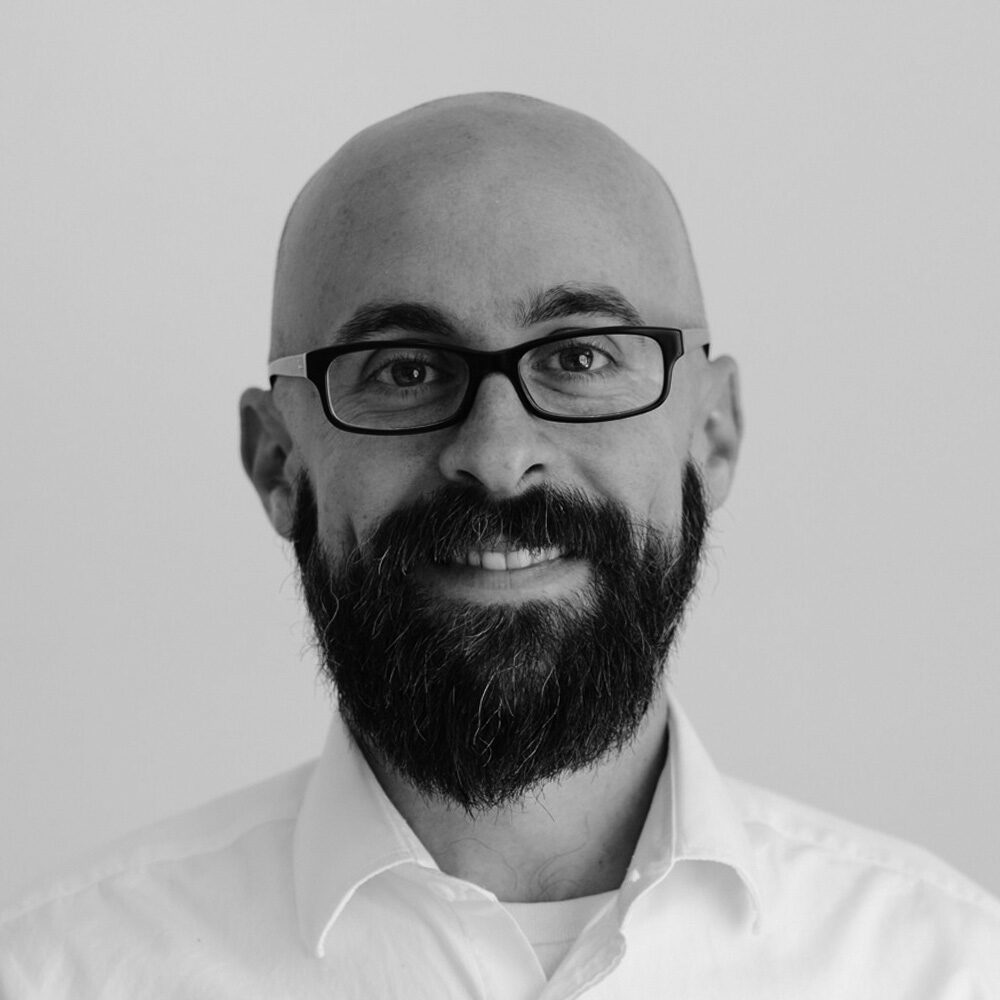 Mike McKearin is an industry veteran with over 15 years of experience in brand development, web application and commercial design. As an energetic and resourceful thinker, Mike has assisted in the creation of numerous disruptive technologies and innovations in web-based design and application services. Mike has served as founder of three web-based companies in addition to being the principal owner and creative director at WE•DO Worldwide. Beyond his eye for visual design and corporate identity, Mike is also proficient in multiple web programming languages. His ability to streamline otherwise complicated processes is an invaluable talent he brings to each assignment. Mike is a former noted rock climber who now spends most of his spare time getting a grip on his four offspring.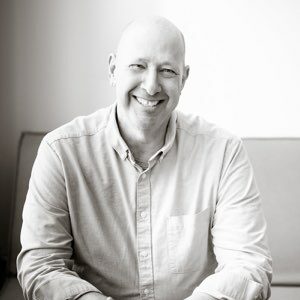 SCOTT SHWARTS
Scott is an accomplished executive with a proven track record of leadership and vision in planning, executing and developing great products and growing sustainable organizations. With over 35 years of experience, Scott has brought over a 100 products to market in a wide range of areas from hardware to software.
Based in Asheville, Scott is focused on bespoke product management, product development, and manufacturing for a worldwide group of clients. He's currently Acting CTO for Lady Technologies/kegg (San Francisco) and Podcraft (Asheville).

Exclusive Marketing Partner
Enventys Partners is a full-service, turnkey product launch agency that handles all aspects of product development, crowdfunding and ecommerce marketing. The team of crowdfunding experts has managed Kickstarter and Indiegogo campaigns since 2012. Since that time, the agency has raised over $150 million on Kickstarter and Indiegogo, including more than 35 million-dollar crowdfunding campaigns.
Enventys Partners is able to handle everything from pre-launch lead generation and campaign page creation, to Facebook Advertising, email marketing, social media, cross promotions and more, giving the team a 93% campaign success rate. Their proven process for crowdfunding has worked time and time again to help get new companies off the ground using Kickstarter and Indiegogo.
Sorry, We Are No Longer Accepting Applications.